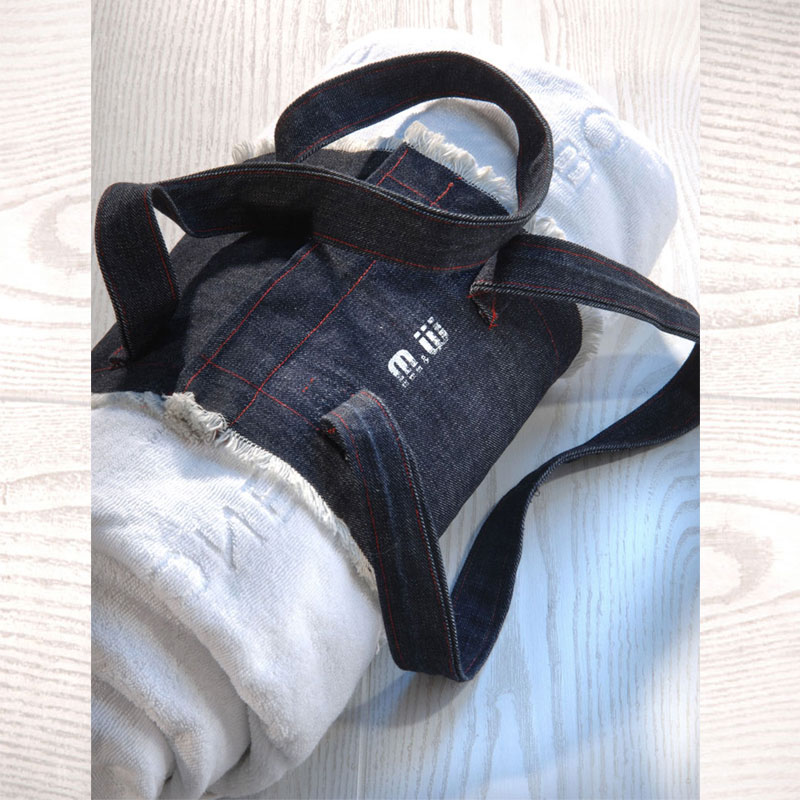 Towel carrying fabric shopper
BC BONCAR's team has designed a specific towel-carrying fabric shopper that is both comfortable and elegant. In this case as well, it is not just a "piece of fabric with handles," but an item designed and tailored for the end user. We have considered customers who want to move around with essential yet elegant style in places like hotels, pools, saunas, and spas. We have proposed a simple yet essential and comfortable model that still highlights the product. We use fabrics such as cotton canvas, twisted cotton, denim, nylon, and polyester.
These fabrics are certified by GOTS, recycled fabrics, and recyclable fabrics. They can be finished with waterproofing or firmwire finishing. We offer screen printing, hot stamping, and transfer printing. These items are designed for leisure, providing comfort, essential functionality, and elegance, all with character.
Ti potrebbe interessare anche